Power connectors for power transmission and distribution.
Manufacturer of power connectors
for substation applications
Our connectors are used in medium and high voltage transformation centres and substations with capacities up to 500KV.
Our international presence and leadership in the domestic market after 25 years of uninterrupted service is one of the key factors of our success.
We have an extensive network of agents, representatives, servicing installers, contractors, engineering firms, distributors, and end users world-wide.
Our extensive global experience positions Arruti as a leader in customized solutions in the substation market.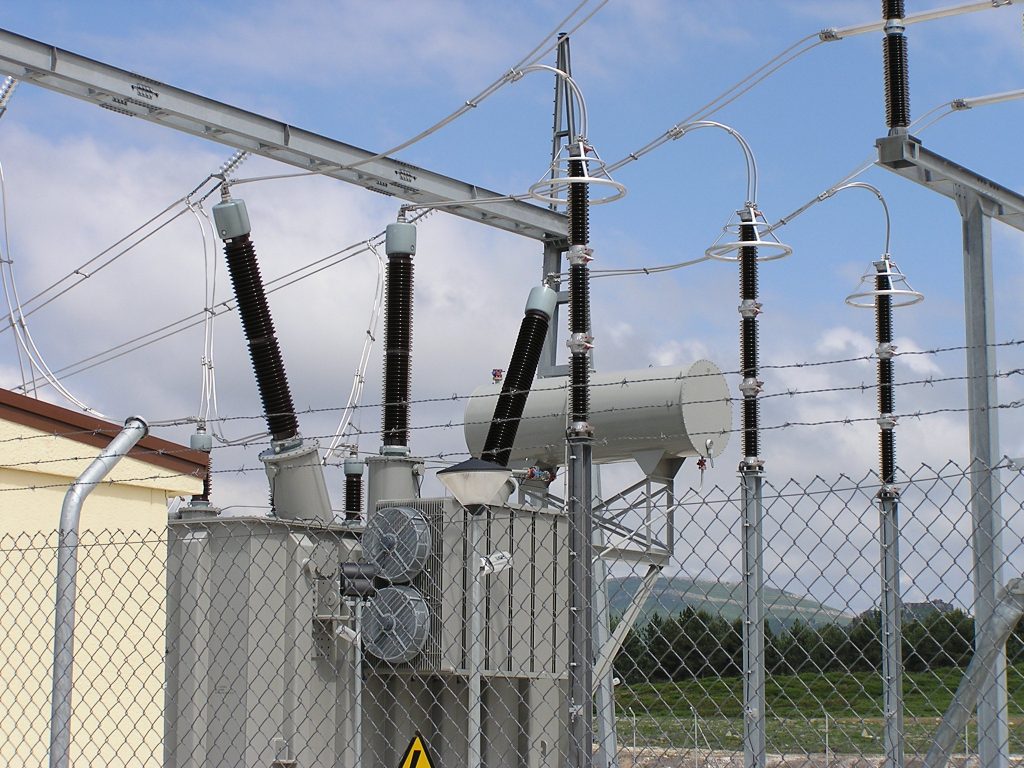 We design, manufacture and sell power connectors for power transmission and distribution.
Our product range includes terminals for fastening cables to structures, clamps for earthing spikes, compression terminals, etc.
Bronze connectors are suitable for Cu-Cu connections between equipment and SE seals up to 132 KV. Thanks to their design and the materials used they guarantee good contact while preventing mechanical tension.
Massive anode aluminium connectors are used internationally for Al-Al and Al-CU connections because of their reliability as well as their excellent electrical and mechanical performance.
MAJOR SUBSTATION PROJECT REFERENCES
400/110KV PEJA 3 SS, KOSOVO
35KV • Mongocha ss • Rusia
Aura Transformer Station • Norway
66/11KV • Eastleigh ss • Kenya
220KV • Several ss's • Cuba
275/33KV • Bahru Steel Plant • Malasya
Vivljunga ss • Sweden
Those certifications represents an approach to management and success based on the excellent quality of our products and services and out commitment and respect for environment.