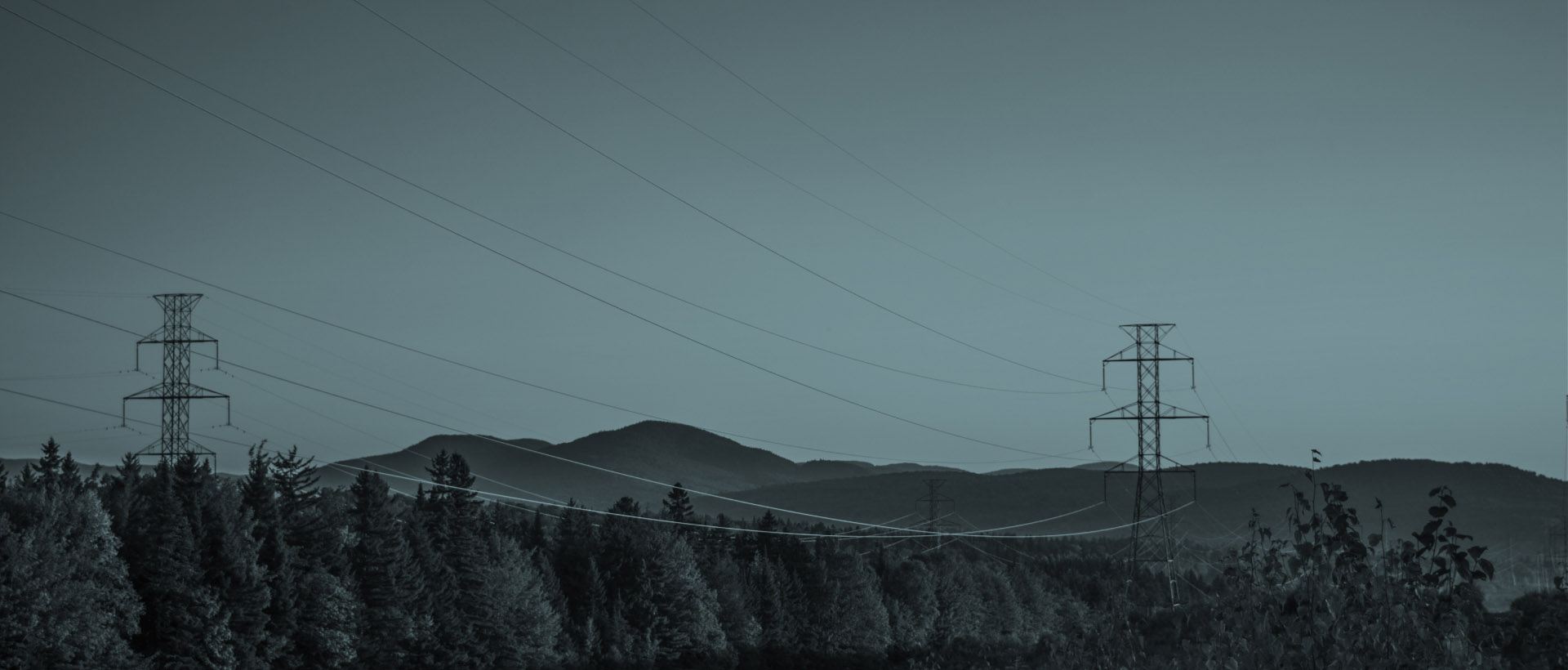 POWERING PROGRESS
Electricity support, assembly and transmission components
MEET THE PROGRESS
We are a group of companies dedicated to the design, manufacture and sale of elements for the support, assembly and conduction of electricity.
Raw materials, service providers, technical and human resources of first class, are combined in Arruti Group to lead different international markets.
The quality of manufacturing, service, know-how and development of new products makes us a reference in the sector. For this purpose, we have technical offices, our own laboratory and the collaboration of different prestigious international independent laboratories.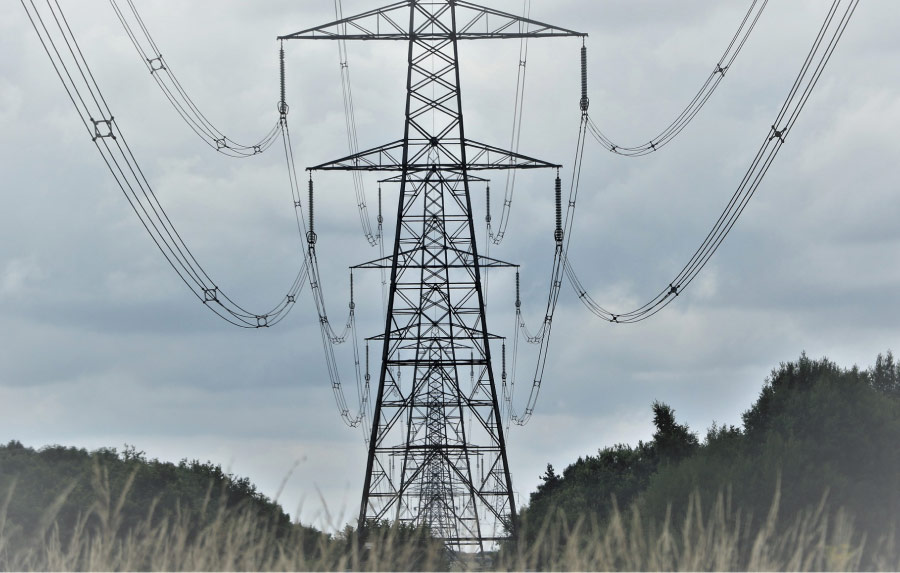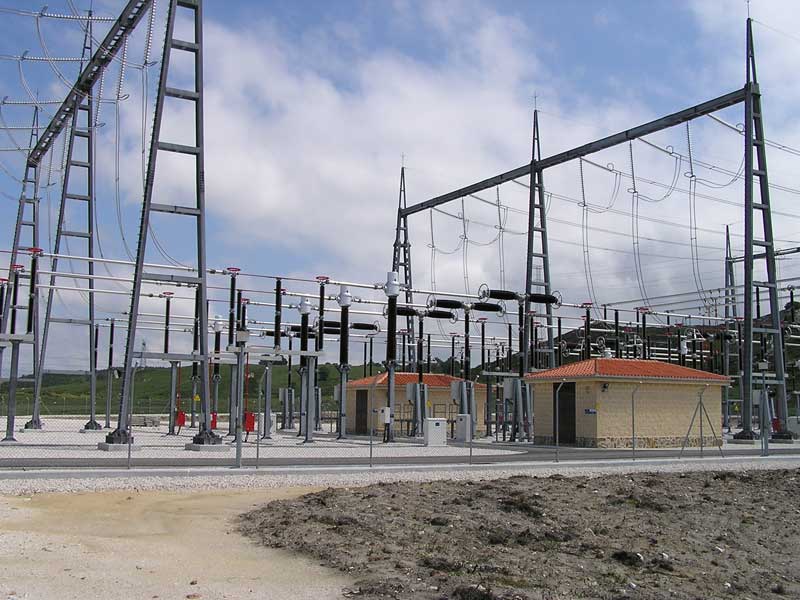 Design, developMENT, manufacturING and supplieMENT hardware and accessories for power transmission and distribution lines.
We have a solid international presence backed by 50 years of experience manufacturing and supplying materials for overhead power lines. Nowadays, Industrias Arruti is one of the leaders in the global market.
Design, manufacturING and DISTRIBUTION OF power connectors for power transmission and distribution
Our international presence and leadership in the domestic market after 25 years of uninterrupted service is one of the key factors of our success.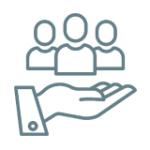 PRINCIPLES AND FOUNDATIONS
THE RESPONSE IN TIME FOR ANY CIRCUSTANCE DIFFERENTIATES US FROM OTHERS
From our family origins and faithful to deep-rooted technical-scientific principles, we maintain the purpose of being a reference for all the Operators in the Electrical Transport Sector.
Our wide range of products is permanently adapted to compete and lead the best quality offer in any circumstance, guaranteeing impeccable solutions and improving the quality of life and safety of people all over the world.
We pursue, understand to be understood, solve to be useful and always respond to be fair. Our eagerness to serve is the company's main value.
The permanent anticipation of market needs and their adaptation has made Innovation one of our pillars.
To this end, we apply the highest intensity of innovation in all areas: Technical, Services, Design and Management.
We incorporate into our own innovation force all the necessary knowledge through close collaboration with Universities and International Laboratories.
ONE OF OUR PILLARS IS INNOVATION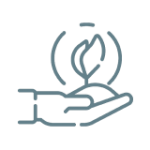 SENSITIVE TO THE POSSIBLE IMPACT OF OUR ACTIVITY ON THE ENVIRONMENT
We understand Corporate Social Responsibility as a management model based on the commitment to operate in an economically efficient and environmentally sustainable manner.
Arruti Group is committed to developing a responsible attitude towards the environment in which it carries out its activity, favouring and promoting responsible work by both subcontractors and suppliers.
ARRUTI GROUP, GLOBAL GROUP
Over the last 50 years Arruti has grown from a domestic manufacturer to a global leader in the transmission and substation markets.
Arruti group has installations in over 80 countries around the world, including in Europe, Africa, Asia, North & South America.